Traganou
Traganou or Traounou is a "Blue Flag" awarded beach for quality. It has small rocks and there is a natural cave in the one side to explore. The water is clear and swimming is very enjoyable there.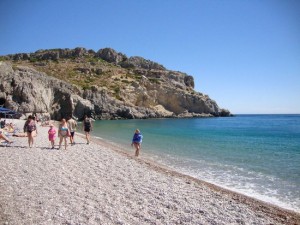 Anthony Quinn
This beautiful beach is famous by the movie "The Guns of Navarone" which filmed there starring the famous actor Anthony Quinn. It is a small beach with small rocks, cliffs and trees. The water is clear and there are almost never waves because of its shape.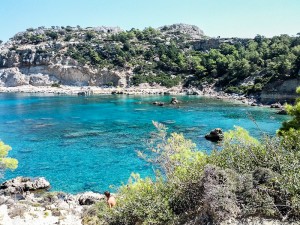 Ladiko
Ladiko is next to Anthony Quinn sharing the same beauty and clarity. If there is awareness, more in depth specifics europa casino promo code south africa.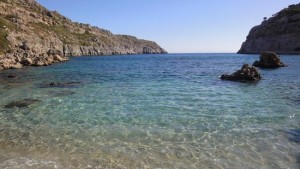 Tsambika
Tsambika is a large organized beach with gold sand. It is an amazing beach and ideal for children.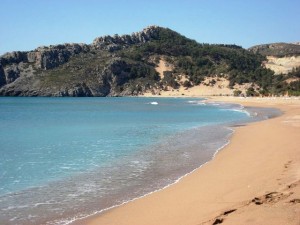 Stegna
Stegna is a nice beach with sand and peddles. It is large and tourists love it.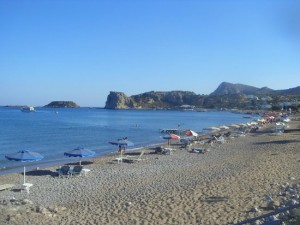 Agathi
Agathi beach is getting popular the last years. It has lovely gold sand and the water is always quiet. The road to acess it is very bad and drty, so the ideal way is via sea.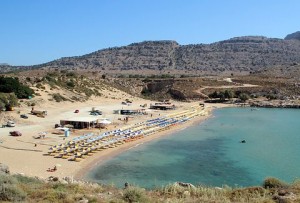 Red sand
Red sand is one of the most beautiful beaches on the island. Access is only being done by boat as there are dangerous cliffs around the beach.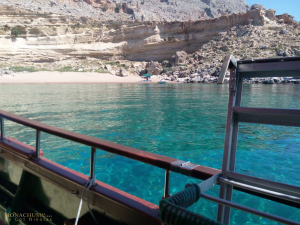 Saint Paul
Having pebbles, sand and clear green water, Saint Paul is one of the most beautiful beaches in the island. It is located next to Lindos beach and it is an ideal beach for weddings!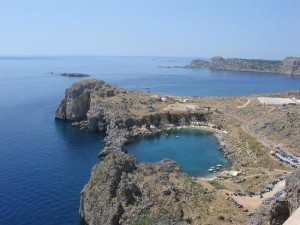 Lindos
Lindos beach is one of the most famous in the island of Rhodes. Thousands of visitors select to swim in its blue green waters and walk along its gold sand. In addition, you can enjoy a perfect view of Lindos Acropolis.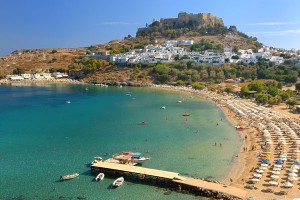 Book NOW a daily sea cruise with our traditional Greek boat and enjoy a day at sea!